If you want a beautiful smile with straight and well-aligned teeth, orthodontic treatment is the least invasive and most natural way to achieve it. The orthodontists in Pune's Bespoke Dental, Dr. Vipul Nawal and Dr. Ishani Mehra Nawal use the most effective appliances available today, giving you the best braces treatment in Pune. At Bespoke Dental, you can choose from the different types of braces available:
Metal Braces:
These have been the traditional go-to for orthodontic treatment. They are most commonly used in children and adults who don't mind showing off their braces. Generally, after putting them on, you will return for monthly appointments during the treatment. The colour of the ligature  rings on the braces can be customised as per your liking, or it can be colouress.
Ceramic Braces:
They are another popular choice for orthodontic treatment. These are tooth coloured and hence are less noticeable on the teeth.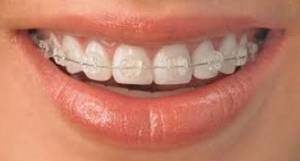 Invisible braces and Invisalign:
These are a series of virtually invisible (transparent) aligners. They are the best option for people who conscious of displaying metal braces.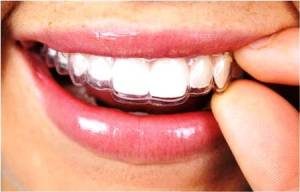 Lingual Braces:
These  are fitted on the inner side of the teeth, instead of the outer side. They are also not visible through the duration of treatment, except while wide opening of the mouth (yawning etc).
Who can have orthodontic treatment?
With advancements in science, technology and materials, orthodontic treatment is now possible for people of any age. At our clinic, we routinely do orthodontic treatment for children, teenagers and adults.